Design is power and we empower those working towards a better world. Our focus is to build authentic identities for visionaries with a passion-driven commitment to creating impact.
For the future thinkers, game changers, chain breakers, boundary pushers and purpose makers we supply the tools needed to make social, environmental or cultural change.
​​​​​​​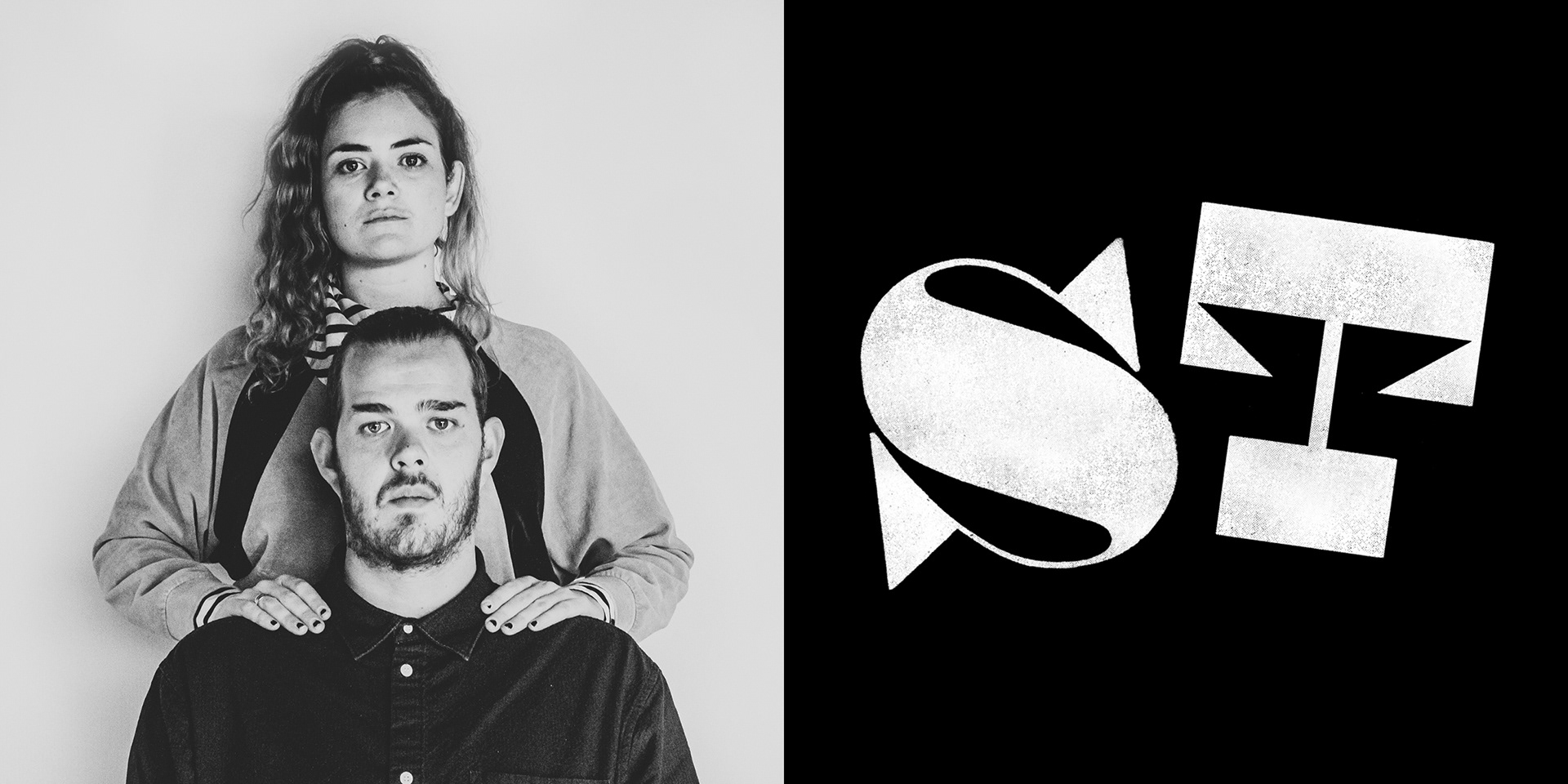 We are the creative partners for your vision, dedicated to helping refine your core values and develop stories to communicate messages with fitting visual language and public impact.
In the form of; Identities, Websites, Campaigns, 

Strategy,


Graphic &

 Editorial Design, Art Direction, Copywriting

 & more...
It's time to bring your vision to life.